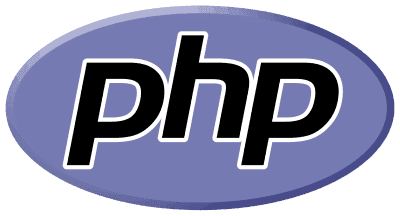 Perhaps something you do not think of doing on a regular basis, but it is good practice to check best PHP version for your WordPress website.
Things never stay the same in the on line world and there are updates for everything you use today.
PHP 7
Summary of Contents:
PHP 7 has just been released and I don't know about you, but I am a sucker for trying out new things as soon as possible to see how they perform.
PHP 7 is supposed to make a website a lot faster and my own hosting company SiteGround have now stated that any new websites will be PHP 7 automatically on their system.
This encouraged me to try out the latest PHP version, so I upgraded a couple of my websites and watched with interest.
My Findings of PHP 7
I kept a close look, as although I like to upgrade systems, it does still make me very nervous. I was told it could take a few hours to start working properly, so I had to be patient. I left it on for 24 hours to see.
Some might think that is too short a test, but I was keen to find out the first results.
I checked the page speed tests on Pingdom, GTMetrix and of course Google Pagespeed Tools and the results were definitely slightly quicker I have to admit.
However, I started to get errors and I also found my Google Adsense revenue dropped considerably too.
Conclusion
It might be just the MyThemeShop theme of Schema that I am using that just was not compatible, but I did roll back to the previous version I had been using of PHP 5.6 and things returned to normal again.
It could also have been that some of the plugins I have active are not compatible with PHP 7 too, which might have caused the errors.
Check Best PHP Version For Your WordPress Website Now
Always good to try out new stuff, but do be careful and keep an eye on things and carry out plenty of tests to make sure your website is still performing okay.
I will definitely re-try PHP 7 in the future to see how it performs, but I will leave it a few months until I do.
Thanks for reading this article on Check Best PHP Version For Your WordPress Website.
You might also like to read about WordPress Genesis Framework Vs MyThemeShop and What Should I Put in My Robots.txt File.
>Update<
I am now using PHP 7.4 on all my websites now and all are working well. I am still getting an error that the Schema Theme is not compatible with PHP 7.4, but Mythemeshop have confirmed that it is definitely okay to use and that these errors will eventually drop as they release more theme updates.