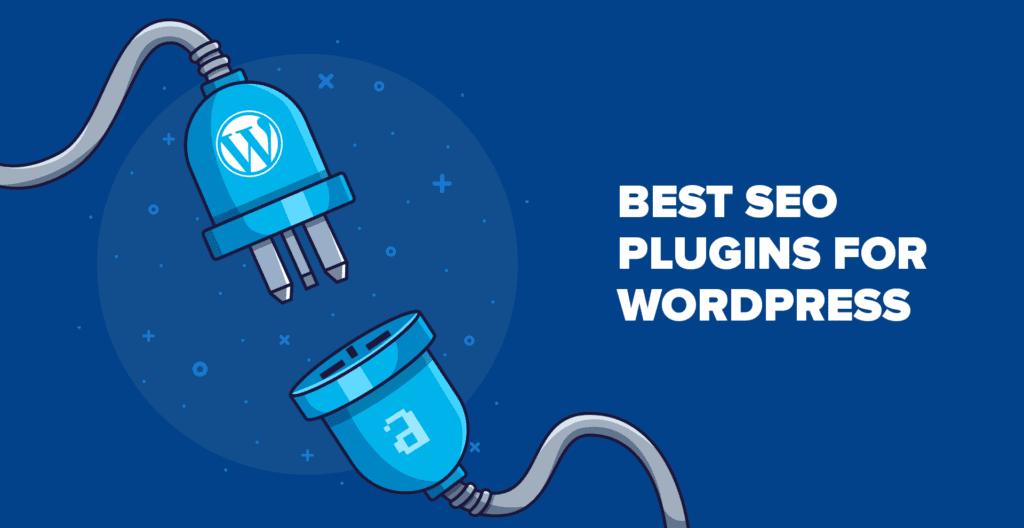 There has been a lot of talk recently about whether you should you use a WordPress SEO plugin. Experience is a great thing, as I am going to say something different now to what I did a couple of years ago.
When I first started this SEO blog, I wrote an article called Why You Should Delete the Yoast SEO Plugin which records an experiment I carried out at the time. I removed all SEO plugins from a finance website I have to see what difference it would make to my traffic.
I noticed a drop in traffic to the website shortly afterwards and I then added different WordPress SEO plugins one at a time, including The SEO Framework, All In One SEO, Squirrly SEO and then put Yoast SEO back again.
Finally I added the Rank Math SEO plugin and have been using this on all of my websites up until now, including the Rank Math Pro version.
On hindsight, I carried out the experiment far too early, but now I think the time is right to re-think this.
What Is The Best WordPress SEO Plugin?
That is a very important question and I need a few paragraphs to tell you my recommendation, based on my experiences.
If you are new to the whole aspect of search engine optimisation, then I would say you should use a WordPress SEO plugin to teach you the different elements and best practises.
There are plenty of good SEO plugins you can use, but my favorite would now be Rank Math. There are plenty of functions available in the free version too and you can download it here.
Don't Use A WordPress SEO Plugin!
Yes, you read that correctly. I am not now using a SEO plugin on this website or any of my websites.
Most modern Pro WordPress themes come with basic SEO functions and built-in schema, etc. I am using the MyThemeShop Schema theme on this website and it works well and is very fast too. If you have a SEO friendly theme and a SEO plugin installed, you are duplicating tasks which can cause errors.
Google and Bing search engines are getting a lot more clever and do not need to be spoon fed for every little thing. Things like meta descriptions; we are always told that we MUST create a great one to entice the SERPs searcher to click on your link.
However, what if you get it wrong and don't include all of the important keywords? If you do not create a meta description, Google will search the whole page and create what it thinks is the best fit for a number of different searches and can show different meta descriptions for the same page, but depending on the exact search made.
In my opinion, this works much better and there is an advantage to leaving the meta description blank.
WordPress Needs A Little Help
Whilst I am saying you do not need a SEO plugin anymore, providing you have the experience of all of the SEO basics, WordPress "out of the box" is still not totally ready for good SEO.
If you are going to take the plunge of removing your SEO plugin to test what I am saying, then you will need to add the following plugins:
Attachment Pages Redirect – it is a good idea to redirect attachment pages like the URLs created when you publish a new image on your website, as these pages have little text content and it is not a good idea to have these types of pages indexed
Remove Category URL – you may or may not need to use this one. Some people like to show the extra "/category/" slug, but most, including myself, like to have this removed to make the overall URL cleaner and easier to remember
Smart Archive Page Remove – you will need this to remove certain archives that WordPress automatically create, but are not condusive to good SEO
The above plugin functions are normally incorporated in a SEO plugin and if you are not using one, then you will need to add the above to perform these functions instead.
You might initially think, okay, you are removing 1 SEO plugin but you are adding back 3 plugins? However, if you look closely at the increasing size of SEO plugins, you will see that you are removing a lot of "bloat" from your website by doing it this way and this should also help increase your speed too.
Once you complete all of the above, it is a good idea to do a bit of a cleanup by using the WP-Optimize plugin to remove and of the old plugin legacy.
Also, I have just discovered a great Free Keyword Tool.